Join Project Impact and
get instant access
to insights and presentations from
leading traders.
COVID-19 Relief Summit Presentations
Spring Salute Presentations
Access to All Future Content
for 1-Year Project Impact Access
50+ Presenters.
25+ Hours of Content.
Endless Insights.
Learn from some of the best traders in the world. Project Impact features lessons from specialists in day trading, swing trading, technical analysis, stocks, options, and MUCH more.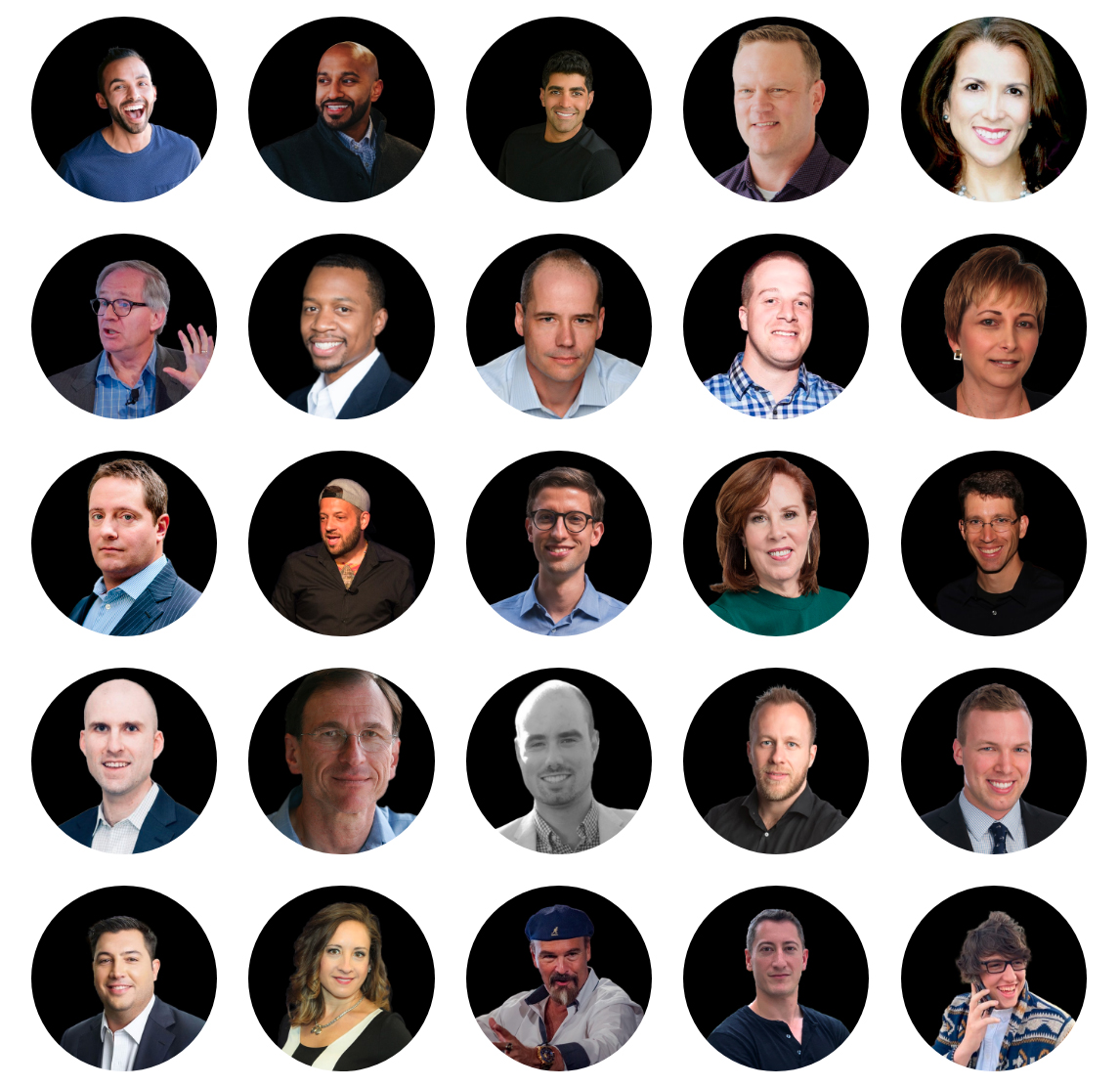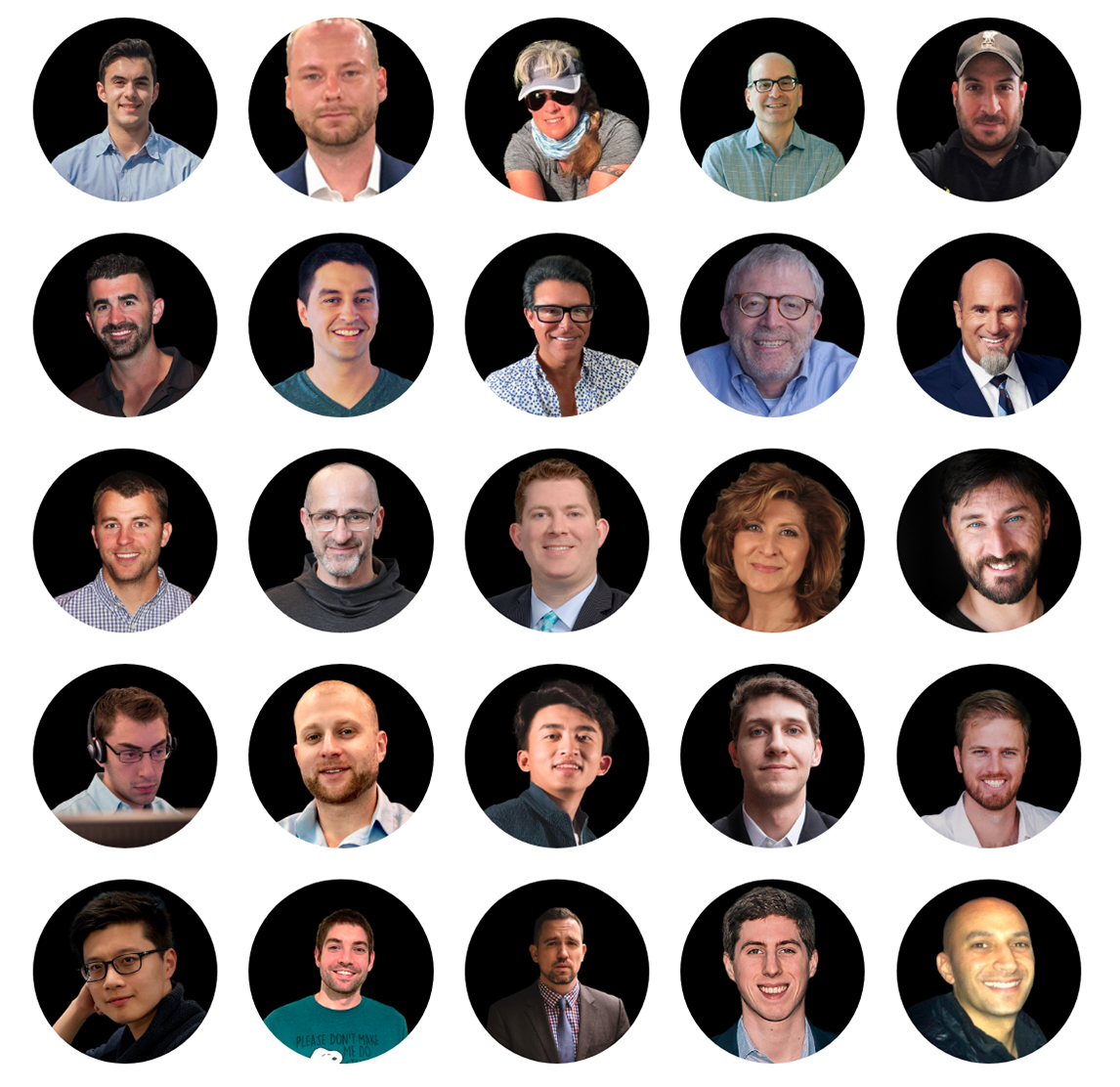 Get
Instant Streaming Access
To Our Entire Library of content
Join today to 
Get Access to All Content
All proceeds go directly to
Traders4aCause.
for 1-Year Project Impact Access